Valvole RF e materiali di consumo per i Tuoi impianti laser CO2: qualità eccellente a prezzi vantaggiosi.
Richardson Electronics è la Tua scelta vincente per acquistare ricambi per macchine laser TRUMPF® e Bystronic®, dalle valvole RF a qualsiasi consumabile. In più, forniamo componenti e ricambi anche per sistemi industriali laser di tutti i principali costruttori. Clicca qui per scoprire tutti i prodotti che ti possiamo offrire!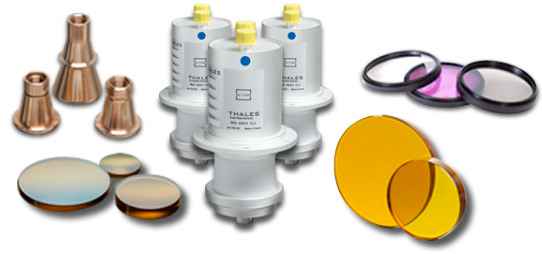 Prodotti Sponsorizzati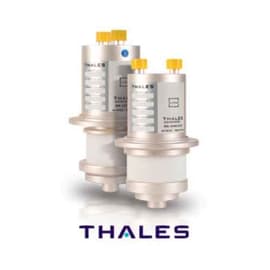 Valvola RF Thales RS2048CJC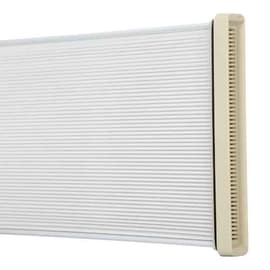 Pannelli Filtranti per Laser a Fibra Ottica
Novità
A Message from Edward J. Richardson, CEO and Chairman of the Board regarding Coronavirus (COVID-19) - Read Statement


I nuovi PANNELLI FILTRANTI per Laser TRUMPF® a fibra ottica sono ora disponibili presso Richardson Electronics. Questi nuovi filtri sono più larghi, costruiti in Germania e soddisfano i più rigorosi standard di filtrazioneper macchine laser. Richardson Electronics ha il più vasto assortimento di pannelli fitranti per macchine laser, offrendo la migliore qualità e la massima durata a prezzi competitivi.